Fun, Friendly, Empowering & Confidence Building.
Our coaching sessions are led by Ben Spurgeon, a fully qualified ECB Level 2 coach with over 6 years experience of coaching juniors. He is joined by two further ECB Level 2 Qualified coaches, Russell Skues and Max Robinson. Together they run a fully packed Summer coaching season which starts with an annual pre-registration at the Shepherdswell Village Hall in April. To contact us about this please use the 'How to Contact Us' page.
2020
Well it may not have quite been the year we were expecting when we had our first Youth Nets back in February, but it has been another fantastic year for our developing Youth Section. Firstly, during the peak of the "lockdown" it was fantastic to see our young players getting fully involved in our "Brave the Shave" Campaign (alongside their coaches, senior players, our Tea Lady and members of other village organisations). This successfully raised an incredible £1,160 which was equally split between Shepherdswell Spartans FC, Shepherdswell Scouts, Shepherdswell Guides and Shepherdswell Cricket Club- the total was far more than we ever envisaged. Parents of young players also contributed greatly to our Spacehive Crowdfunding Campaign, which saw a further £235 raised- all the funds raised will be spent on continuing to develop our array of training equipment! The club cannot thank its members, supporters and others enough for their contributions this season, especially given the financial challenges posed by COVID-19. When cricket was allowed to return, all of our young players deserve credit for making the most of the shortened season. The progress made through training has been immense, with all players really developing their batting, bowling and, as guidance has gradually been relaxed, their fielding. It has been brilliant to see our older Juniors representing the club in our Development XI. This has been the first time in living memory The 'Well have put out sides on a Saturday and Sunday and is a sign of the brilliant strides the club is taking. The side played excellent cricket in all three matches (with a victory in their maiden match)- all the players took to the games brilliantly and the amount of first runs, wickets and catches for the club means we can't mention everyone by name. There is no doubt in the eyes of the coaches that these runs, wickets and catches will be the first of hundreds scored, taken and caught over the coming years! Most importantly, The 'Well approached the game in the right way, with high spirits and a strong sense of enjoyment. The only slight disappointment was not being able to offer Softball Training this summer. However (COVID permitting), these sessions will return next summer for boys and girls aged 6-10. Looking forward to next season, the club are also planning to: * Arrange 7-8 Development XI fixtures in June and July to give our youngsters more chances to impress! * Organise an extended Winter Net Programme for all players aged 11+ to ensure we are in a really strong position to start 2021! We can't wait already!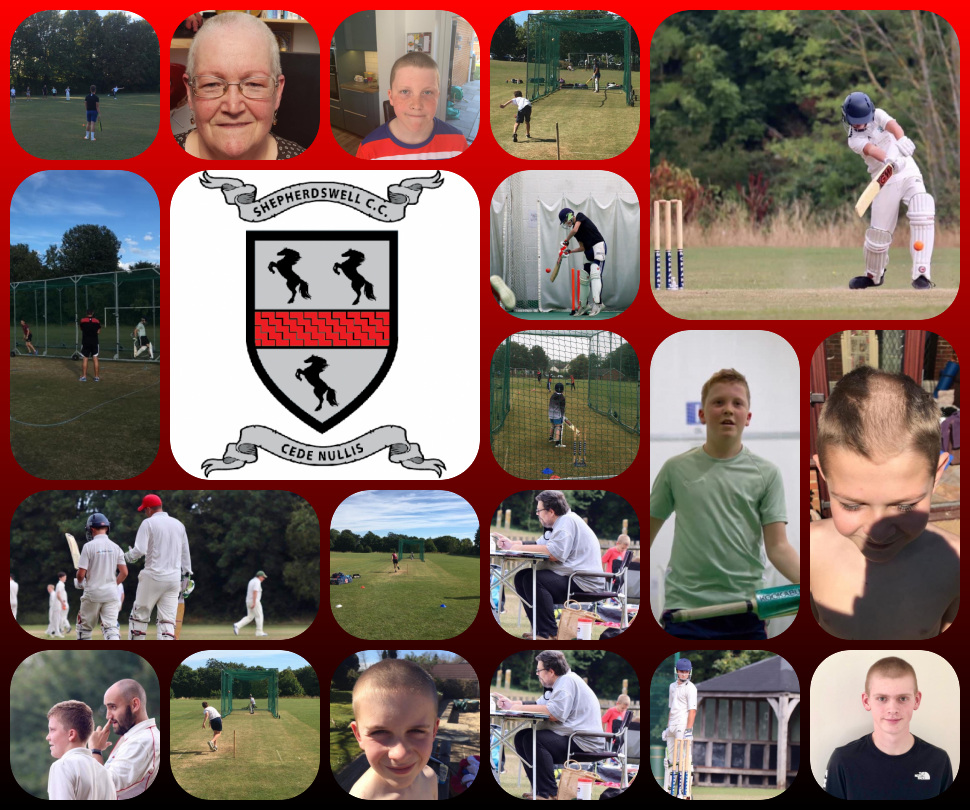 Meet the Coaches